Hurricane Damage Grant Florida Miami
The My Safe Florida Home Program was created by the Florida Legislature to provide single-family homeowners with a way to protect their homes from hurricanes and save money at the same time! This unique program is designed for Floridians that are looking for reliable hurricane protection without breaking their budget. With this resourceful initiative, residential property owners can now enjoy peace of mind knowing that they have taken all possible steps in safeguarding against potential damage from severe weather.
Protect your home from hurricanes and save money today! Learn more about the My Safe Florida Home Program.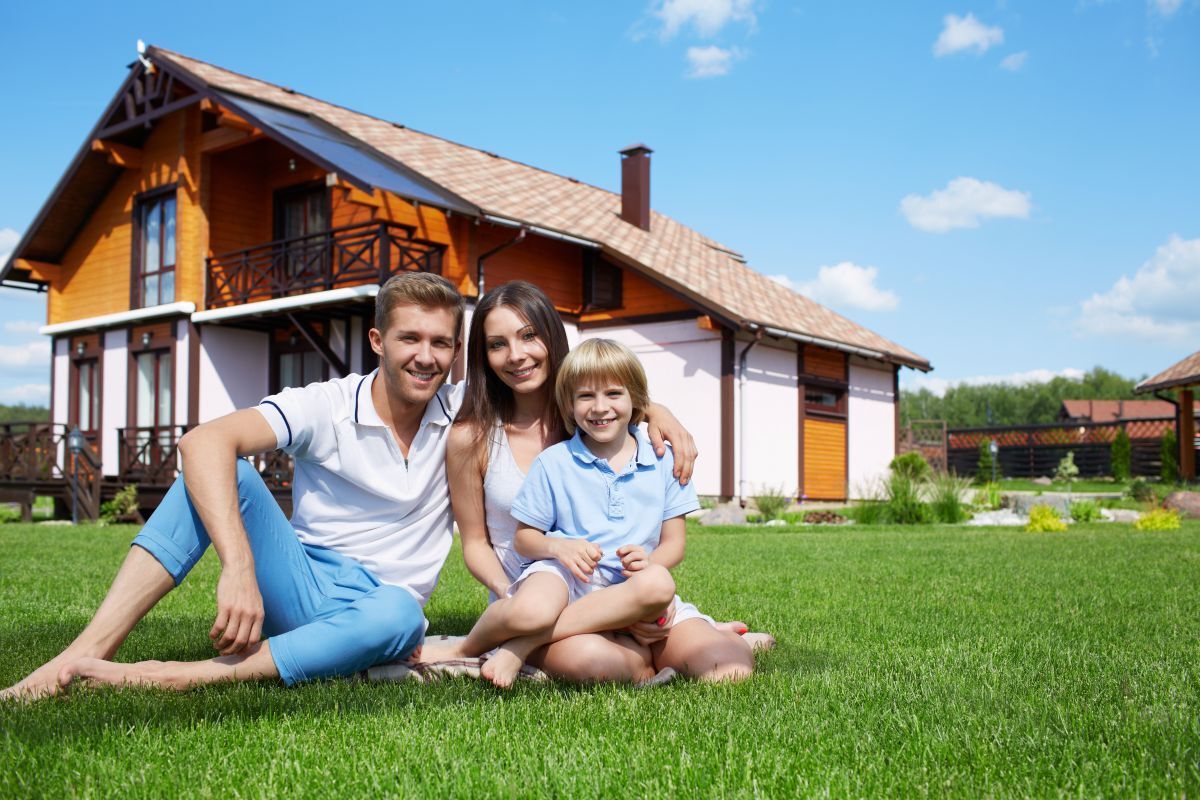 GET READIER

FOR HURRICANES WITH THE

MY SAFE FLORIDA HOME

PROGRAM!
Homeowners of any single-family residential property in Florida are encouraged to apply for a complimentary hurricane inspection!
Complete Home Hurricane Inspection of your single-family home at NO COST and NO OBLIGATION to you.
You will obtain an inspection report that outlines your home's resilience to hurricanes and provides suggestions for enhancing its strength.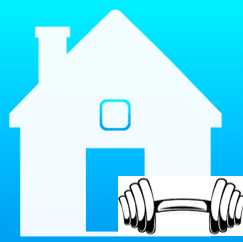 Enhancements For Your Home
As endorsed by your home hurricane inspection, grant money is available to fund the following enhancements for increased strength:
Strengthen the connections between your roof and walls

Add a secondary layer of water resistance to your roof


Improve your roof covering

Enhance the resilience of your roof deck attachments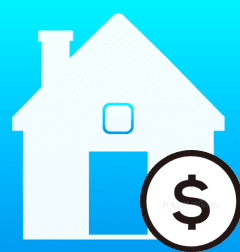 Savings on Insurance and Purchases
This program has been specifically crafted to reinforce Florida's residences against the effects of tropical storms and lessen the financial burden on their inhabitants.
You could be eligible for twice the money you spend on approved home fortification projects, up to a maximum of $10,000!

any sales tax (6%) on retail purchases of impact-resistant doors and windows! This is a great opportunity for customers to save money while making sure their homes are safe from all kinds of weather.

Potentially lower your home insurance premiums by participating in the program.
Contact Us And We Will Help You Apply
Obtain funding to jointly finance roofing for hurricane preparedness immediately.
Office
7111 SW 42nd St, Miami, FL 33155
Monday to Friday : 8am – 5:30pm