Transform your dream roof into reality in Miami Beach, FL with our roof financing options! We offer a variety of affordable and flexible financing solutions to cater to your unique needs, ensuring that budget constraints are no longer an obstacle. Whether you're looking to upgrade your home or business roofing, we've got you covered. Don't wait any longer—give us a call today at (305) 424-7599 to start your roofing transformation!
Our Roof Financing Services in Miami Beach FL and Near
Committing to a new roof or significant repairs is undoubtedly a significant financial commitment. Nonetheless, postponing essential maintenance due to budgetary constraints may result in further deterioration and could incur greater costs in the future. At Rausa Roofing Miami, we recognize the importance of addressing these issues promptly, which is why we offer adaptable and extensive financing options to our esteemed customers in Miami Beach and neighboring communities.
First-rate Residential Roof Financing in Miami Beach FL
A home is much more than a physical space; it is a feeling, a sacred refuge where precious moments are made and treasured. It is the backdrop to your life's story, filled with joyous gatherings, peaceful rainy afternoons, and countless moments in between. Such a sanctuary merits a roof that transcends mere functionality; it deserves unparalleled excellence—a resilient guardian ready to face any storm. At Rausa Roofing Miami, we are committed to ensuring every homeowner in Miami Beach has access to this caliber of quality, which is why we offer extensive residential roof financing options.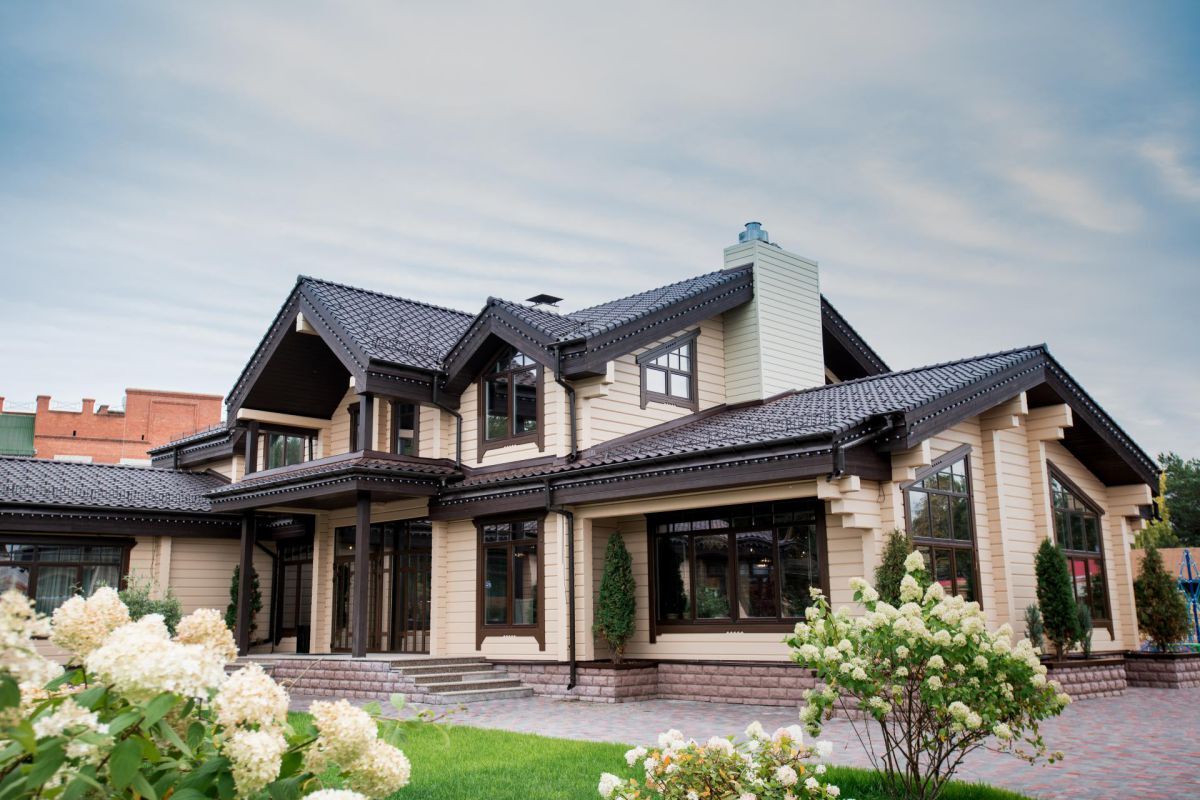 High-caliber Commercial Roof Financing in Miami Beach FL
Unanticipated costs related to roofing can strain your financial resources and affect the smooth running of your operations. Nevertheless, our versatile financing options are designed to alleviate this burden, making crucial investments in roofing more attainable. In Miami Beach, FL, we provide an array of commercial roofing financing programs, each customized to meet diverse budgetary needs and repayment abilities. This approach empowers businesses to uphold their financial stability while simultaneously preserving the structural integrity of their facilities.
Types of Roof Financing in Miami Beach FL and Near
Roofs, akin to the diverse homes and families they shelter, are available in a multitude of styles and materials, each possessing its own distinctive appeal and practical advantages. We embrace this variety and assert that it should not restrict your ability to obtain premium services or financial versatility. In Miami Beach, we have crafted our financing solutions to be as flexible and diverse as the range of roofing options we offer.
Superior Asphalt Shingle Roof Financing
Asphalt shingles have consistently been a favored choice in Miami Beach due to their excellent combination of affordability, longevity, and visual appeal. They provide a cost-effective yet attractive roofing option, circumventing the steep costs associated with other materials. Nevertheless, we at Rausa Roofing Miami understand that "affordable" can be subjective, and even the most budget-friendly roofing solutions might pose financial challenges for some homeowners and businesses. Regardless of whether you need an urgent roof replacement due to unforeseen damage or are in the process of planning an essential update, we believe financial limitations should not stand in the way of securing a dependable roof.
This is precisely why we offer specialized asphalt shingle roof financing plans. Developed with your financial well-being at the forefront, these plans aim to facilitate your roofing endeavors, alleviating the pressure of a significant upfront cost. Our accommodating financing options ensure that you can commence your roofing project without delay, which is crucial for addressing roofing issues promptly to avoid further damage and more expensive repairs down the line.
Money-saving Slate Roof Financing
Slate roofing, epitomizing luxury and historical allure, is renowned for its exceptional longevity, resistance to fire, and distinct, natural elegance. It serves as a valuable asset to any property in Miami Beach, significantly enhancing its worth. Nonetheless, the prestige and enduring nature of slate entail a more substantial initial financial commitment, positioning it as one of the more exclusive choices in the roofing sector. At Rausa Roofing Miami, we are dedicated to ensuring that this timeless beauty and unrivaled durability remain accessible, regardless of budget limitations, which is why we offer customized slate roof financing options.
These plans are meticulously crafted to mitigate the immediate economic burden associated with installing or refurbishing a slate roof. By distributing the expenses over a more feasible period, both homeowners and business owners can embark on essential roofing ventures without compromising their financial stability. Our goal extends beyond merely making your project achievable; we aim to provide you with the opportunity to invest in a roofing solution that promises to adorn and protect your property for generations, requiring minimal upkeep throughout its extensive lifespan.
Affordable Tile Roof Financing
Tile roofing embodies both timeless elegance and robust resilience, establishing itself as a favored option in Miami Beach, especially for its ability to withstand severe weather conditions. While this type of roofing ensures significant long-term cost-efficiency due to its remarkable durability and low maintenance demands, the initial investment required is admittedly sizable. Understanding the potential challenges associated with these upfront costs, we at Rausa Roofing Miami have carefully developed our tile roof financing programs to ease this financial burden and make your ideal roof a tangible reality.
Our financing options are thoughtfully tailored to accommodate the varying financial situations of our clients. We are committed to ensuring a transparent and seamless tile roofing process, providing flexible payment arrangements that address distinct budgetary requirements. With our support, you can confidently embark on your roofing journey, secure in the knowledge that your financial well-being is safeguarded from unexpected fiscal strains.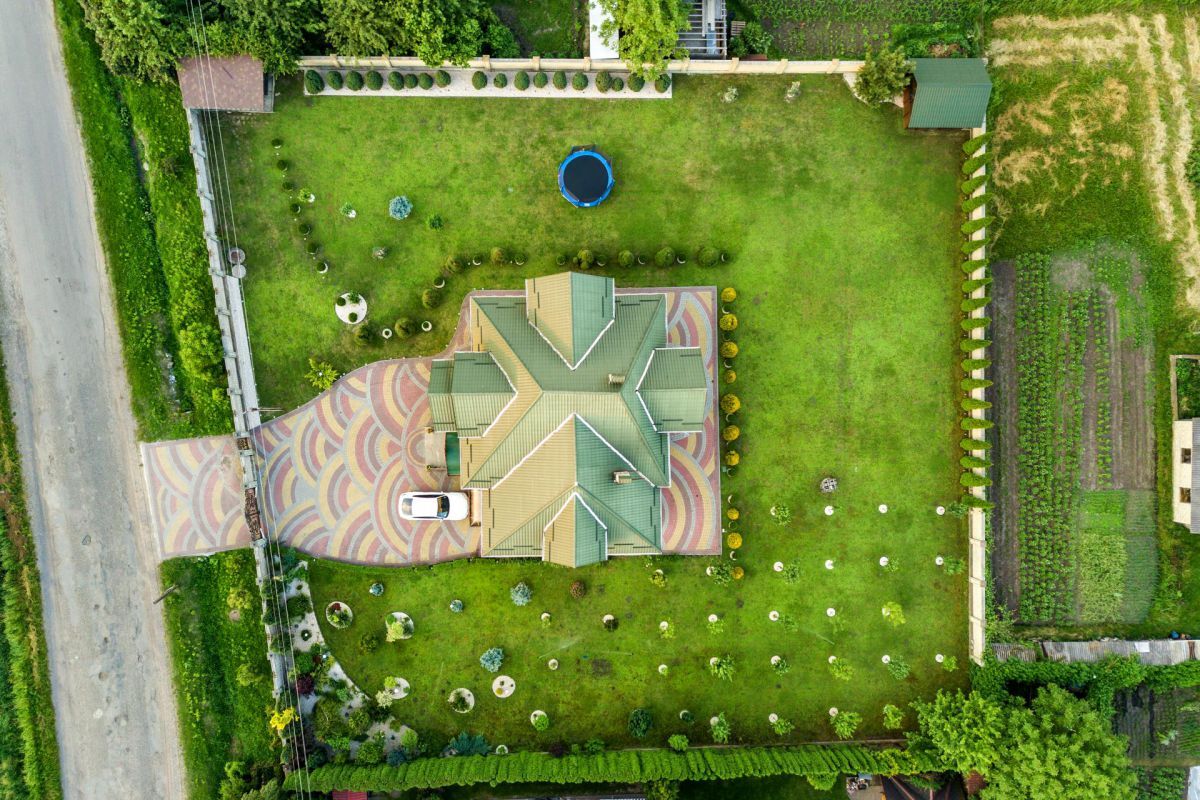 Inexpensive EPDM Roof Financing
EPDM (Ethylene Propylene Diene Monomer) roofing has become increasingly popular for commercial properties in Miami Beach, thanks to its exceptional durability, resistance to harsh weather, and energy-saving properties. This top-tier roofing solution is acclaimed for its long lifespan and minimal upkeep, ultimately leading to lower operational expenditures over time. At Rausa Roofing Miami, we recognize that the upfront cost of installing an EPDM roof, particularly across expansive commercial areas, can be considerable. That's why we have introduced our tailored EPDM roof financing plans, aiming to provide the financial leeway needed to make this beneficial upgrade more attainable.
Our financing solutions are crafted to align with the varied financial conditions of different businesses, acknowledging that each operates within its own unique economic context, and a standardized approach may not be suitable. We are here to support businesses, from small family-owned enterprises to large corporations, ensuring that transitioning to an EPDM roof doesn't disrupt your financial equilibrium or cash flow.
Exclusive TPO Roof Financing
Opting for a TPO (thermoplastic olefin) roofing system is a choice increasingly recognized in Miami Beach for its impressive energy efficiency and positive environmental impact. This contemporary roofing material is adept at reflecting solar heat, aiding in the regulation of indoor temperatures, minimizing the workload on HVAC systems, and consequently, leading to significant energy cost savings. Nonetheless, while the initial investment for a TPO roof is competitively priced, it may still pose a financial consideration for numerous budgets.
Our financing options are designed to be inclusive, catering to a variety of financial situations. We uphold the belief that every client is entitled to the finest roofing solution—a solution that not only fulfills structural and aesthetic requirements but also aligns with both energy conservation objectives and financial limitations. Our TPO roofing financing is tailored for flexibility, ensuring that clients have access to convenient repayment plans that uphold their financial wellbeing.
Excellent Flat Roof Financing
Flat roofs are a common architectural element of commercial buildings in Miami Beach, celebrated for their practical use of space, modern aesthetic, and versatile functionality. Nonetheless, their unique design and material demands call for expert care, precise installation, and specialized attention, all of which can contribute to elevated upfront expenses. At Rausa Roofing Miami, we've developed a variety of flat roof financing plans to assist property owners in addressing necessary installations, maintenance, or repairs without facing financial hardships.
Our financing options are meticulously structured, acknowledging the critical necessity for businesses to maintain a balanced cash flow and operational efficiency. These plans are versatile, designed to cater to diverse budgetary requirements and repayment preferences. No matter if you are navigating a new installation, a comprehensive renovation, or immediate, unexpected repairs, our financing solutions are here to ensure that essential roofing work isn't postponed—a delay that could potentially result in increased costs over time due to escalating issues.
Premium Metal Roof Financing
Metal roofing is gaining traction as a smart investment for property owners in Miami Beach, celebrated for its exceptional longevity, energy-saving properties, and low maintenance requirements. Besides its functional advantages, metal roofing also adds a modern touch, elevating the aesthetic appeal of any building. However, the upfront cost of this durable and sustainable roofing option can pose challenges for certain budgets. Recognizing this, Rausa Roofing Miami has carefully formulated our metal roof financing options to make this environmentally-friendly and resilient roofing solution more attainable for our customers.
We offer a variety of financing plans tailored to meet diverse financial situations, ensuring that budgetary limitations don't force you to sacrifice quality or eco-friendliness. These financing options are flexible, designed to distribute the cost of your new roof over a period that suits your financial comfort and stability, ensuring a manageable investment in your property's future.
How to Find the Best Roof Financing Contractors in Miami Beach FL and Near?
In your quest for trustworthy roof financing, it's imperative to select a contractor that is renowned for its integrity, clear communication, and consistent customer satisfaction. Begin your search by perusing online ratings and client feedback, and feel free to request references. Confirm that any contractor under consideration is fully licensed and insured, and ensure they are prepared to provide a comprehensive estimate and clear financing terms in writing.
Rausa Roofing has established itself as a top choice for roof financing in Miami Beach, FL, consistently garnering 5-star ratings on Google, maintaining an active presence in the Facebook community, and holding an esteemed BBB accreditation. Our extensive financing options are applicable to various roofing materials, ensuring robust protection for your property against all weather challenges. Celebrated on Yelp for exceeding customer expectations while maintaining financial integrity, we are available for consultation at (305) 424-7599. Embark on a seamless roofing journey with a contractor that has earned widespread acclaim, providing outstanding services that secure your peace of mind. Discover the pinnacle of roofing excellence with Rausa Roofing Miami!
Frequently Asked Questions
What types of roof financing options are available?
We offer various financing options catering to different roofing materials and project scopes. Whether it's for repairs or a new installation, we have a plan for you.
Do I need a perfect credit score to get financing?
No, we provide financing options for a spectrum of credit scores. Our goal is to help make your roofing project financially feasible.
How do I start the roof financing process?
Simply call Rausa Roofing Miami at (305) 424-7599, and we'll guide you through the quick application process.